Last Friday we blew the clouds away and spent the afternoon outside in the sunshine. Mrs Greenwood had told us to go and look in the pond in the conservation area. We arrived and discovered not just one..... but hundreds of frogs!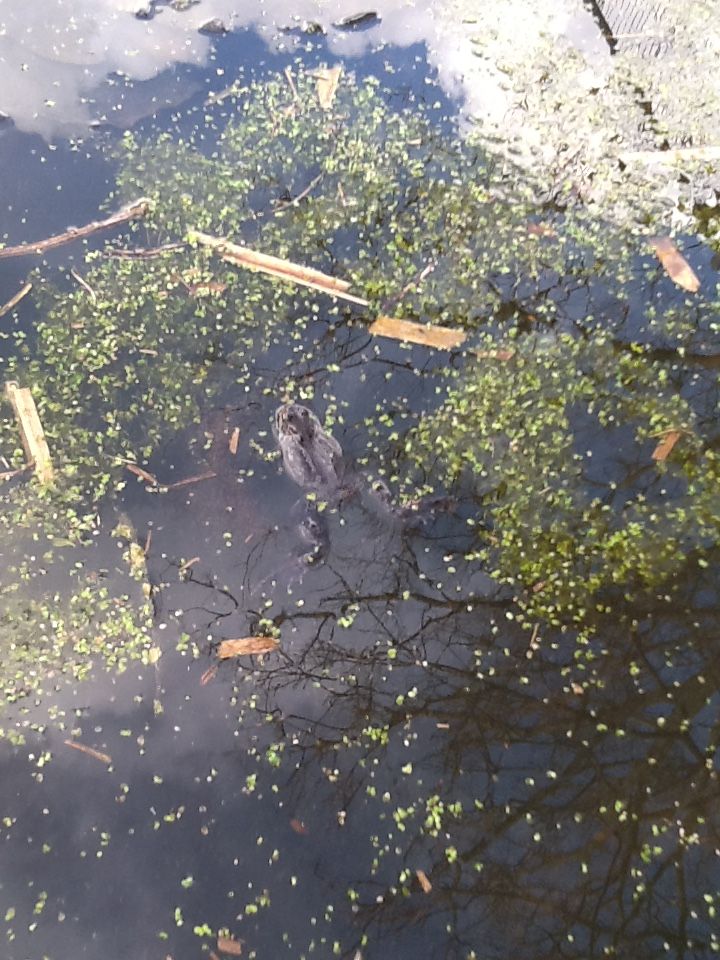 We were so excited and intrigued by the noise they were making. We were able to get up really close and we are looking forward to collecting some of the frogspawn after the holidays.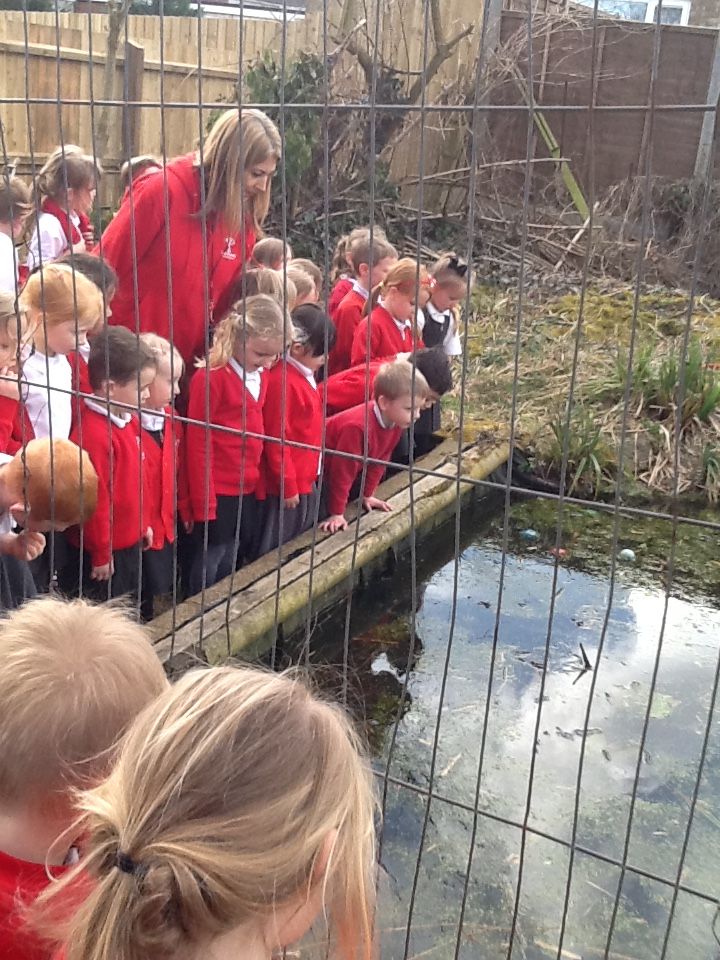 We also spent some of our afternoon with Year 1. First they demonstrated to us the correct technique for throwing a shot put. They were super experts and we really worked as a team in our mixed year group partners.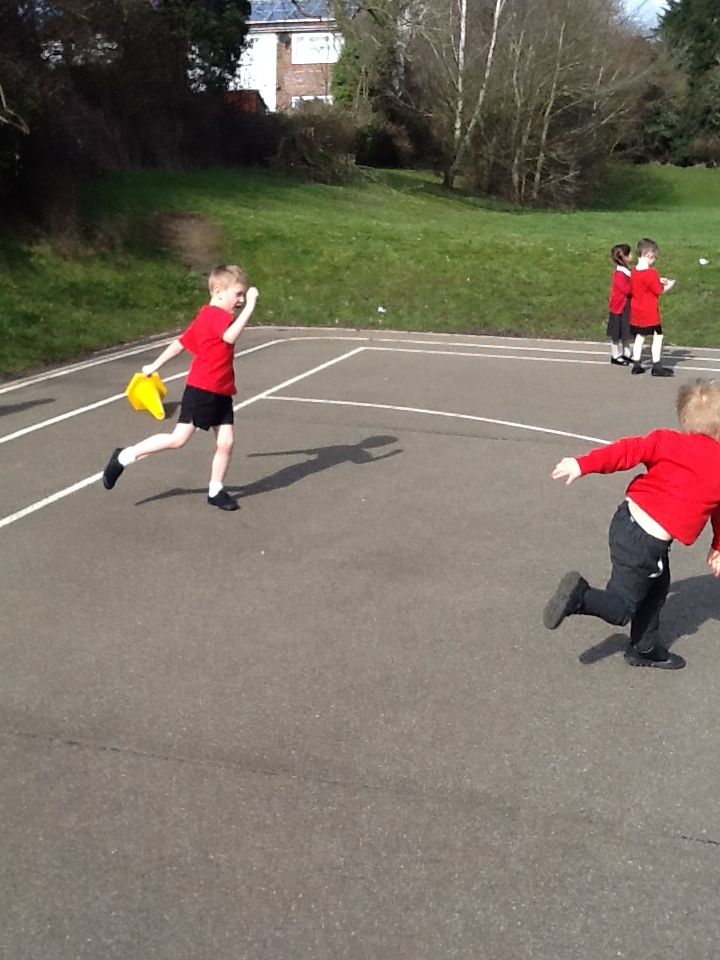 What a gorgeous afternoon topped off by a relaxing session of yoga!