The children have been really excited about our new topic this term. Our topic title is Princesses and Knights and we will be learning all about castles and castle life. We have found out what the children know about castles already and they have generated lots of interesting questions that we will answer over the next few weeks. Look at the fabulous castle we worked as team to build in continuous provision!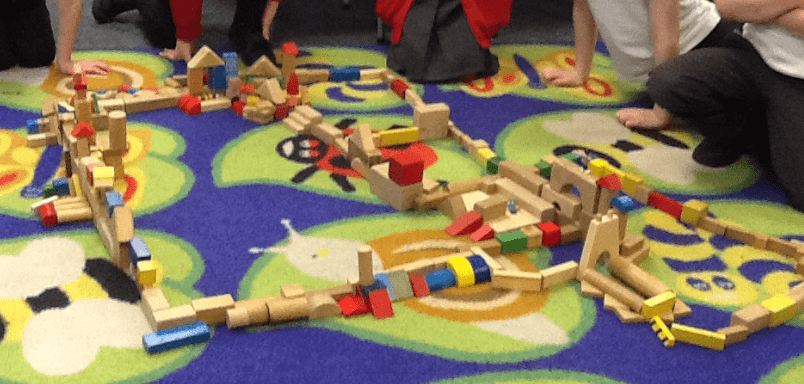 In science we are learning about plants and have already cut open some fruits and vegetables to find the seeds. We are going to experiment with these and plant them to see if they start to grow! We will be trying to grow various seeds including tomato, melon and red and green pepper.
In maths this term, our work is concentrating on place value using numbers to 50. We have learnt to partition numbers into tens and ones and are learning to write these higher numbers correctly. We have used various maths equipment to make numbers to 50 in different ways.
We are also using our problem solving and reasoning skills to solve some tricky problems.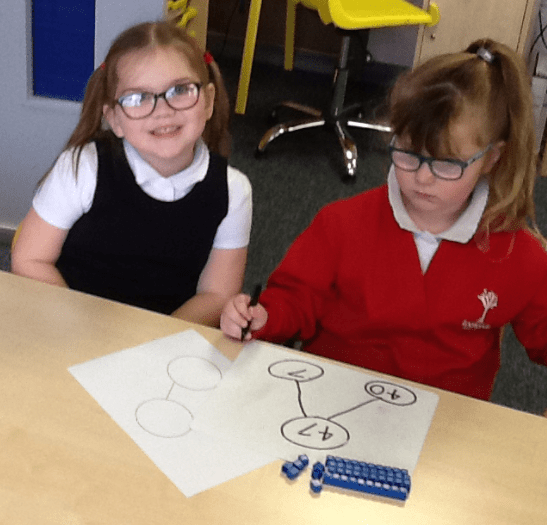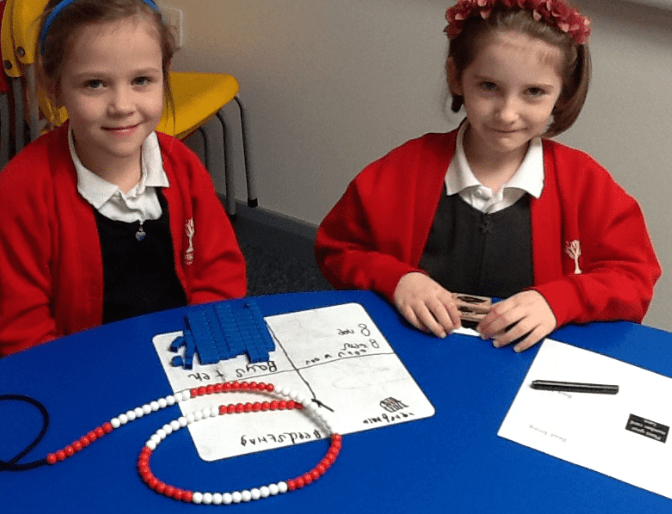 The children have worked extremely hard so far this term and I am looking forward to all of the new learning opportunities which are planned, up until Easter.
Mrs Kaup and Kipling Class